How to wear a prairie dress
So how do you style the trend? Although it may seem difficult, it is not as challenging as you might think. Basically, you want to let the dress speak and keep the rest of the outfit toned down.
Personally, I will wear mine with a thick sandal to give it a touch of modernity, or with a nude sandal if I want to scratch it a little.
Here are five different prairie dresses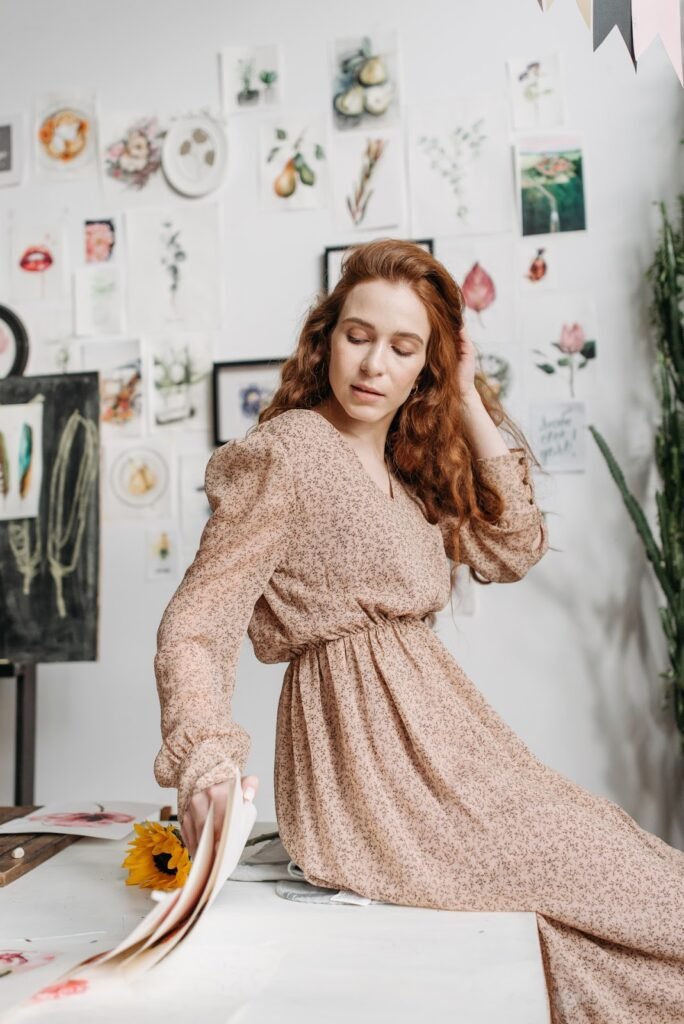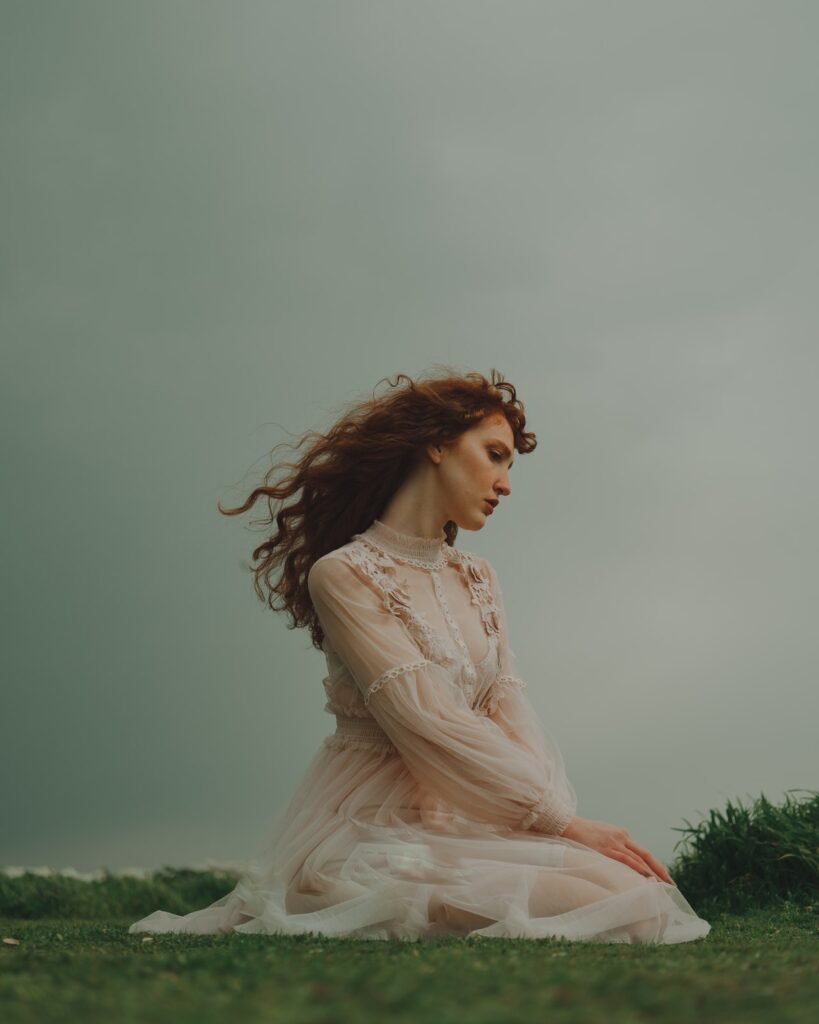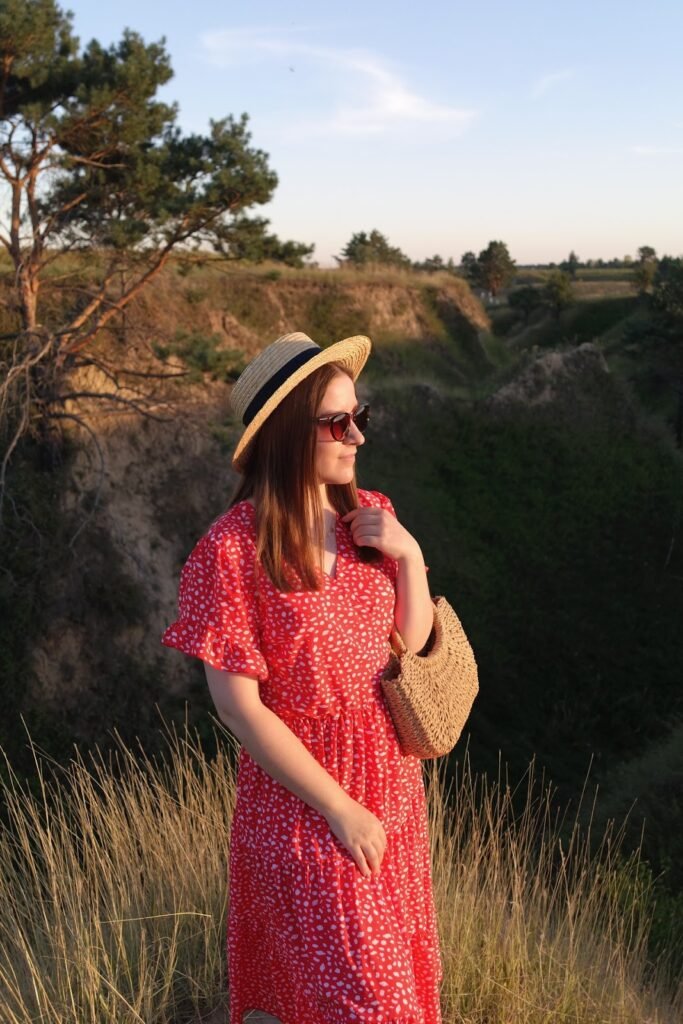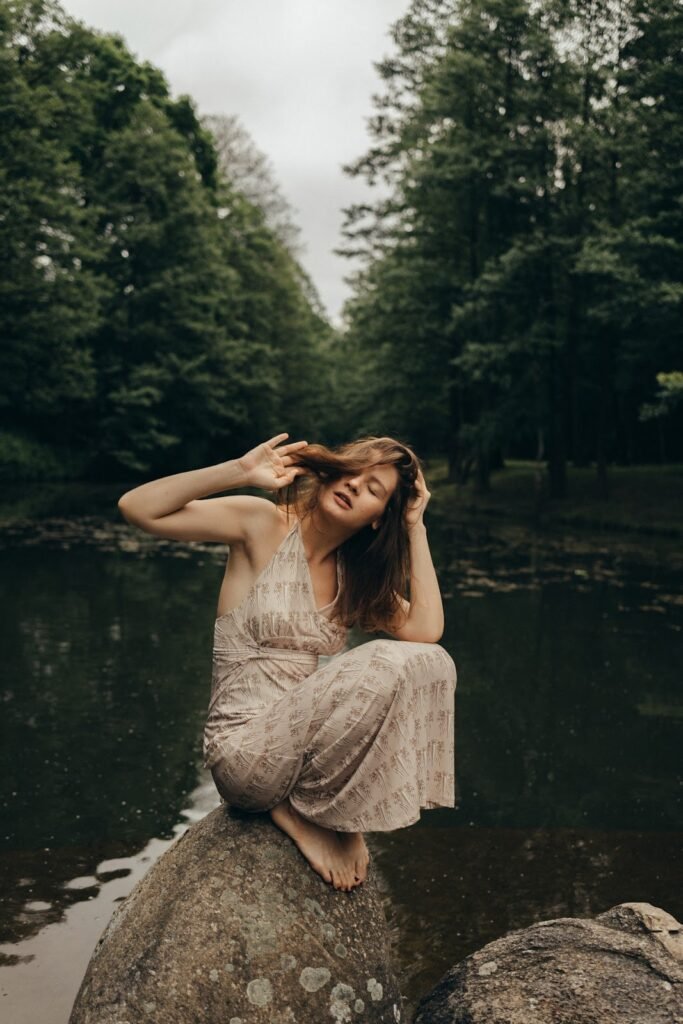 Read more: What Should I Replace my Clarisonic Facial Cleansing Brush With?