The year 2020 marked the rise of cottagecore, a trend focused on craftsmanship that applied to both dream dresses and the desire for a life full of DIY at home. But in 2022, the goal is changing. With the rise of Victorian dramas like HBO's The Gilded Age and epic westerns like The Power Of The Dog, there is a cultural attraction to the melancholy appeal of vintage aesthetics.
Traditionally, the prairie dress is defined by a few key details: ruffles, a high neckline, voluminous sleeves and a wavy body. They are generally made of cotton or lightweight, ideal for spending time outdoors in warmer temperatures. But this season, the brands incorporate fresh reversals of the classic, opting for thin straps or an oversized collar as an alternative to the traditional (and often compelling) neckline.
How to wear a prairie dress
So how do you style the trend? Although it may seem difficult, it is not as challenging as you might think. Basically, you want to let the dress speak and keep the rest of the outfit toned down.
Personally, I will wear mine with a thick sandal to give it a touch of modernity, or with a nude sandal if I want to scratch it a little.
Here are five different prairie dresses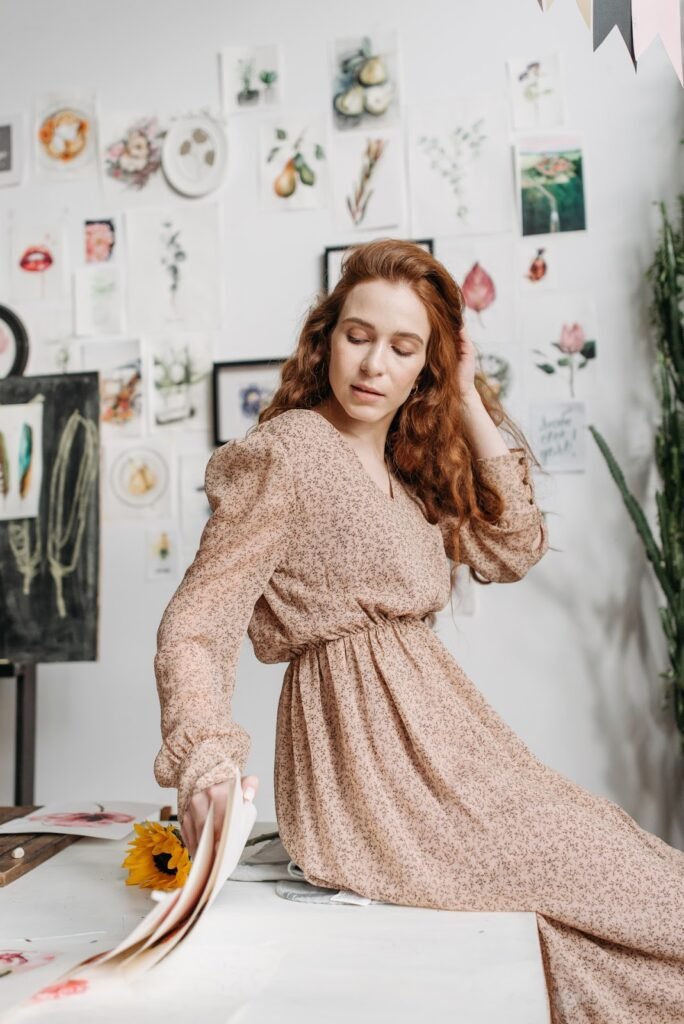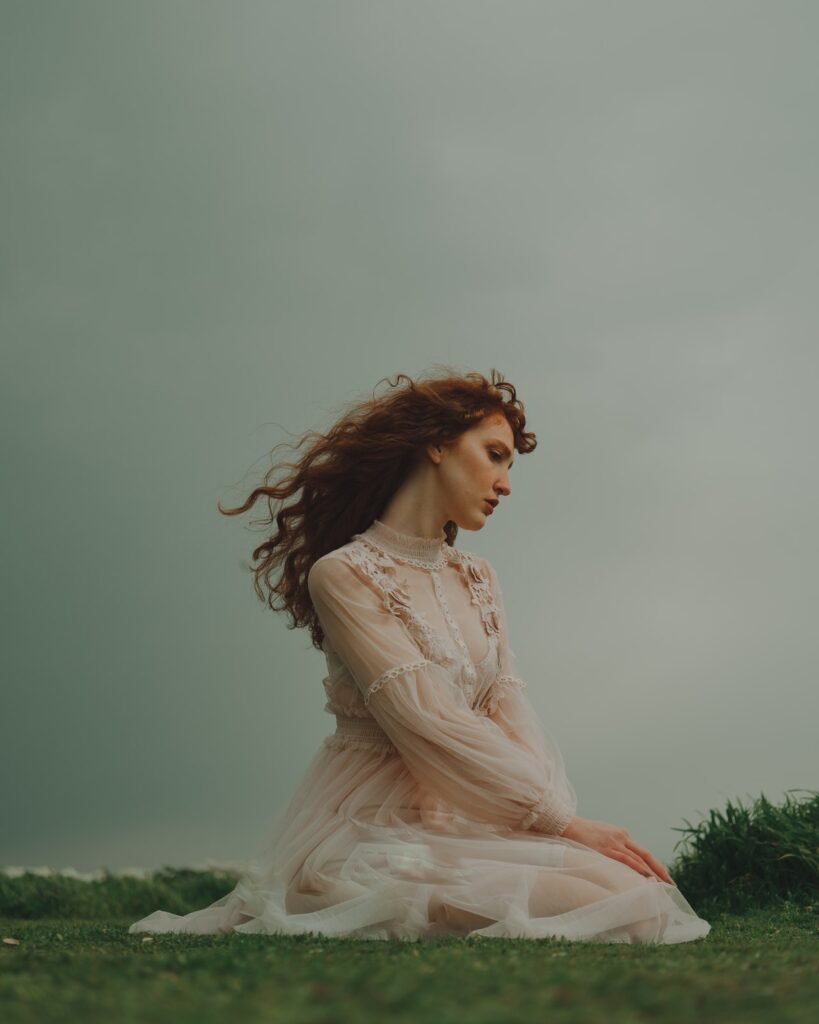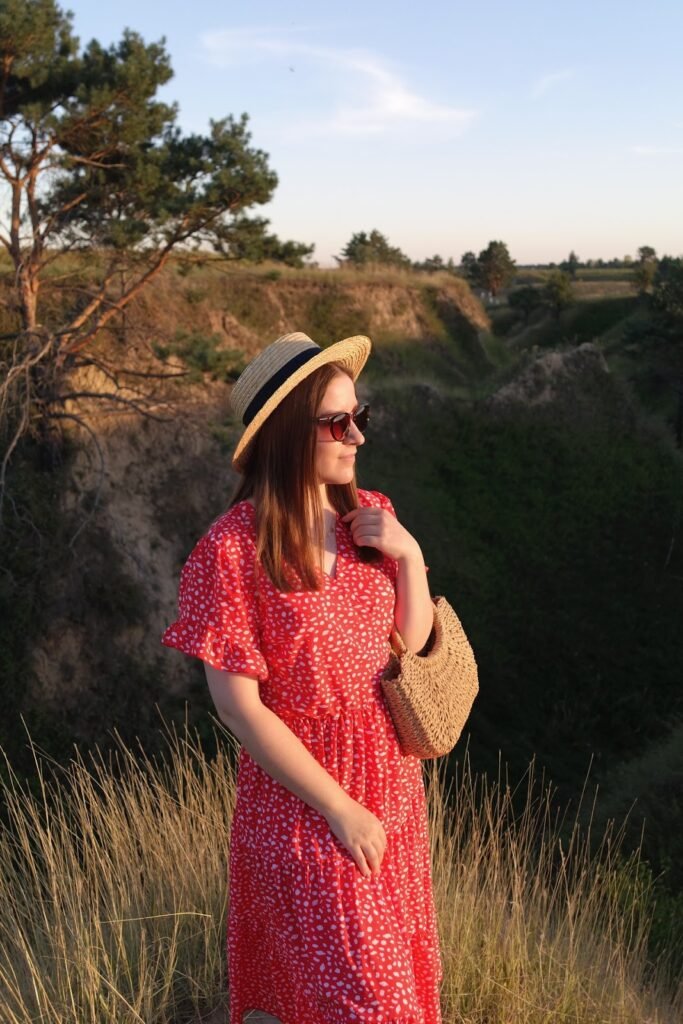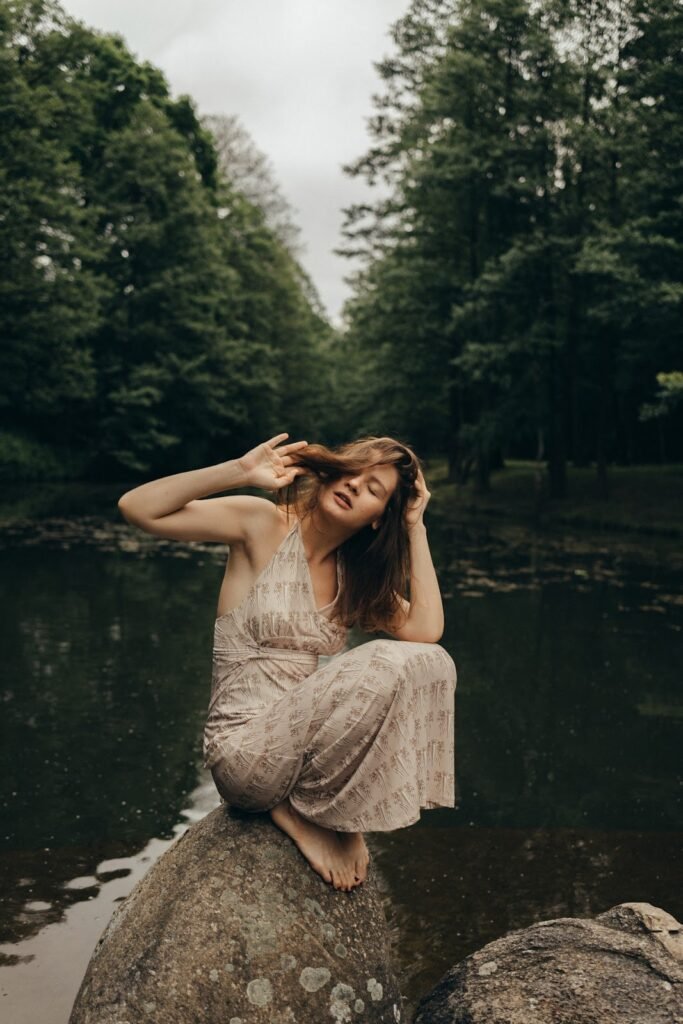 Read more: What Should I Replace my Clarisonic Facial Cleansing Brush With?