When your face needs a color, blush will become the hero of your makeup kit. Depending on the shade and formula, just one touch can have a big impact and bring your entire beauty to life. But not all blushes are created equal — powder blushes sometimes make a mess, and blushes don't always last long. Enter: liquid blush that adds pigment and strength to both sides.
Liquid blush is water based and highly pigmented but transparent for a beautiful glow inside. Cream blush is best for dry skin as it moisturizes but doesn't always have the strength of a liquid blush.
Liquid blush can be worn anytime to "refresh your skin". And while it's suitable for all skin types, it's particularly ideal for dry or mature skin types, or for occasions when you want your makeup to last.
How to find liquid blush for your skin type
To find the right color for liquid eyeshadow, refer to your current lipstick collection. People try out their favorite lipstick color on their cheeks to find the shades they like best.
For fair skin, try shades of fresh pink, coral and berries. Medium skin tones glow pink and coral gold. Olive skin tones work best with orange-peach or light brown/golden blush. Dark skin tones pair well with brick red, warm coral and berry tones.
The best way to apply liquid blush
Start with a good foundation by cleansing and moisturizing the skin and consider adding a primer to prepare for the optimal blush application. Using a foundation is a great way to lock in moisturizer and fill in pores and fine lines. For a natural, sun-kissed look, take your ring finger and lightly touch the liquid blush on the apple cheek. The best beauty applicators are clean and sanitized fingers.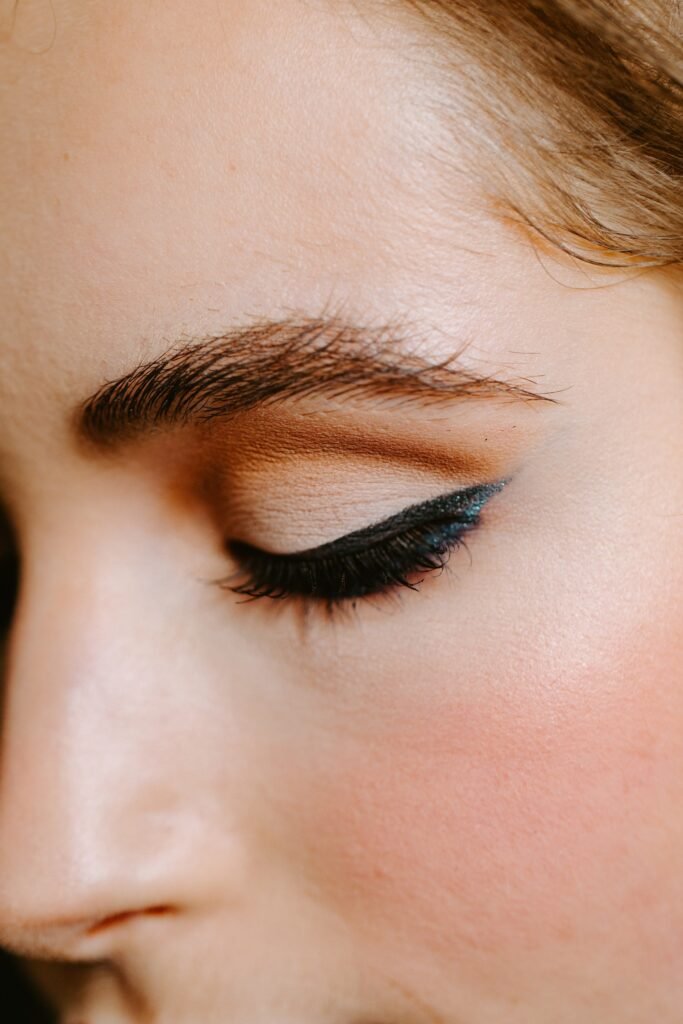 Do you prefer a brush? Apply a small amount to cheeks with a blush brush. Touch gently for precise application and blend well with foundation. "If you add too much, use the Foundation brush to reduce the color where you don't want it
Once you've landed on the shade level you want, set the look of the finished blush with a translucent powder for maximum longevity.
What is the difference between a liquid blush and a cream blush?
Liquid blushes and cream blushes are in high demand to keep up with the rise of natural beauty and makeup that emphasizes skincare, bringing out radiant and dewy skin. My Opinion: Liquid blush is superior to cream blush for those of us who want a more pigmented, build-up look that doesn't spoil your dew base.
Read more: Sparkle Your Eyes with ColourPop Eyeshadow Palettes